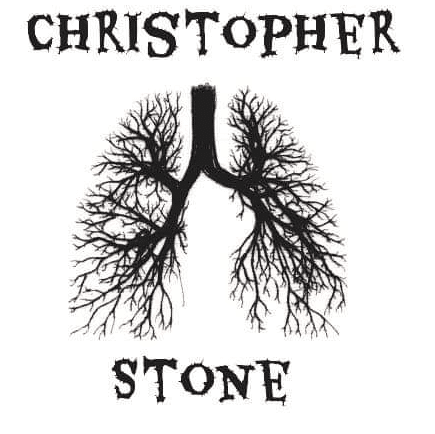 September 1 at 3:00 pm

-

4:00 pm

A one man band from Edmonton, Alberta, Canada. Guitars, banjo, cigar box guitar, kick drum and a gravel voice. Influences ranging from Sam Cooke, all the way to Agnostic Mountain Gospel Choir with a dark, depressing tinge and spewing mouth of soul.
Our sponsors make our great programming possible!