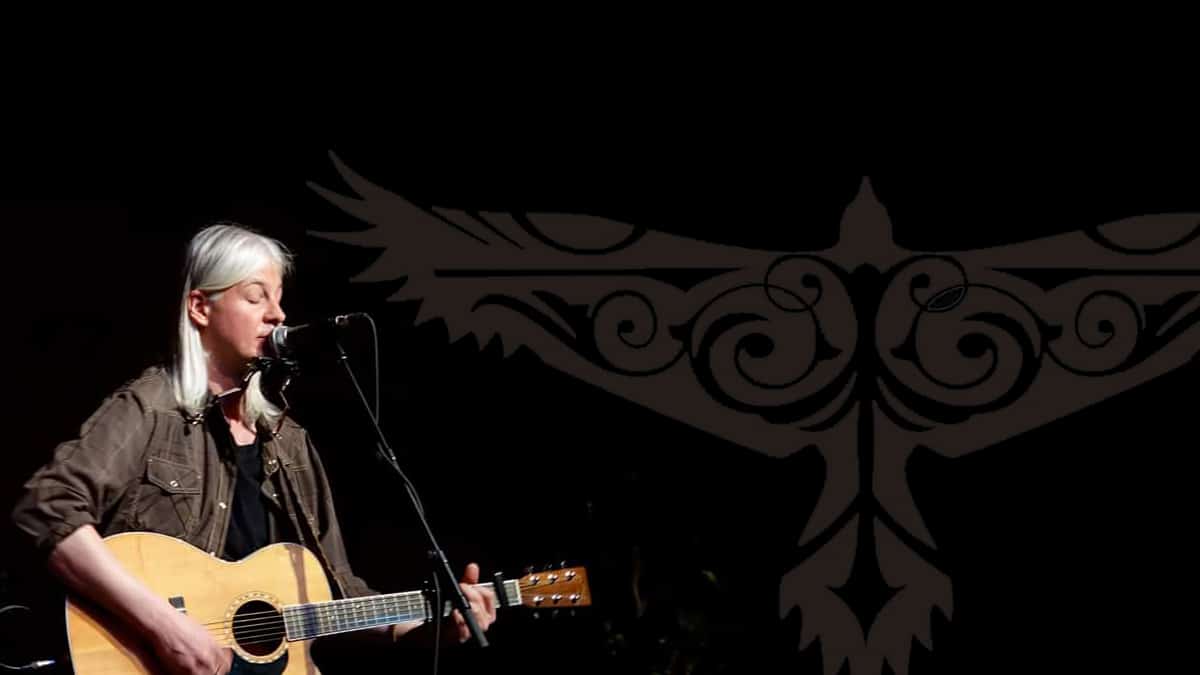 November 17 at 1:00 pm

-

2:00 pm

Cory Danyluk and Prairie Soul have a sound that is incomparable and instantly identifiable. It is sonically inviting, lyrically compelling and refreshingly original.

Cory has a straight ahead percussive guitar style that blends naturally with bassist Duane Elias's beautifully creative and melodic bass playing.

They call it Acoustic Roots Rock. An earthy hybrid alternating between the groove- driven to Countrified stylings. Soulful, bluesy and bold to more bare bones offerings to embrace the listener.