Come Bask in the Bounty! Enter our weekly Bounty-Fill Your Basket Contest and be entered to win 1 of 3 Baskets worth $130+ each week.
Now's your chance to try something new!
Scan the QR code and enter our Bounty-Fill Your Basket customer contest for your opportunity to WIN all your weekly goods. 
You could win 1 of 3 WEEKLY PRIZE BASKETS worth $130+ in Bounty! Each week, we feature products from 6 different vendors spanning all our categories.
You could discover a new favourite! Come back every week to enter and bask in the Bounty with us! 
---
Enter every weekend for your chance to win! Our Contest RULES!
Enter Now
Contest open each week from Thursday to Sunday at 11:30am. Enter to win by scanning the QR code found at our featured vendors' booths, the Info Booth located by the South doors, and on promotional posters around the market. *Please note: Contest hours may change on holiday weekends.
Featured Vendors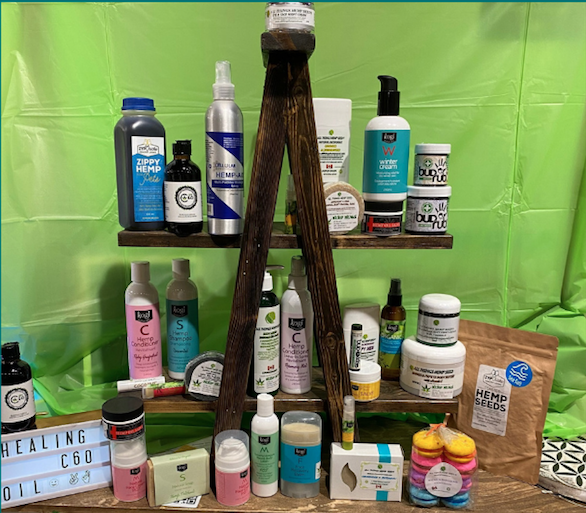 Hemp Heals
G7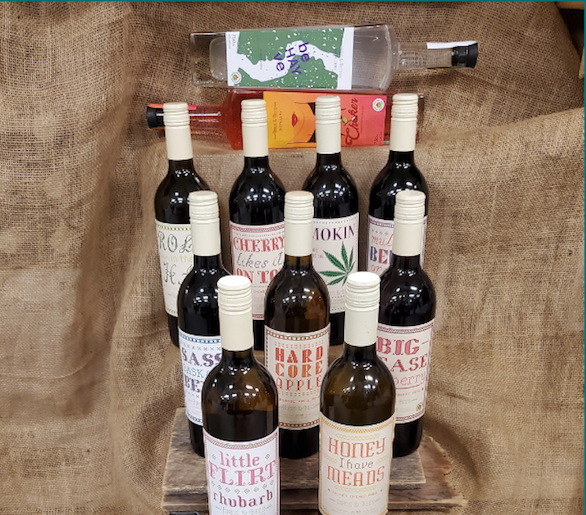 Birds & Bees
E6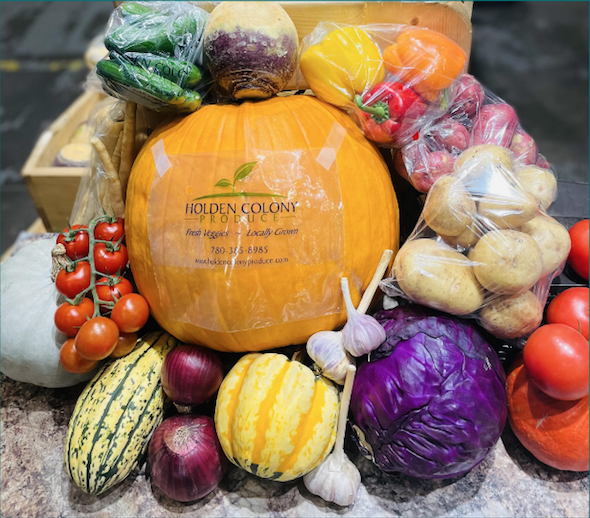 Holden Colony
K10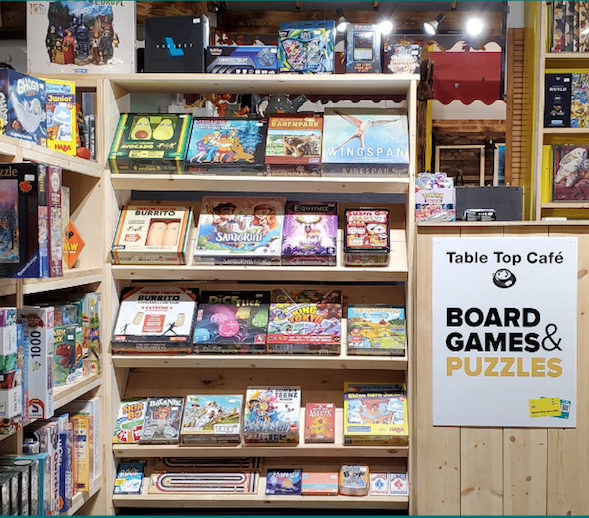 Table Top Cafe
J2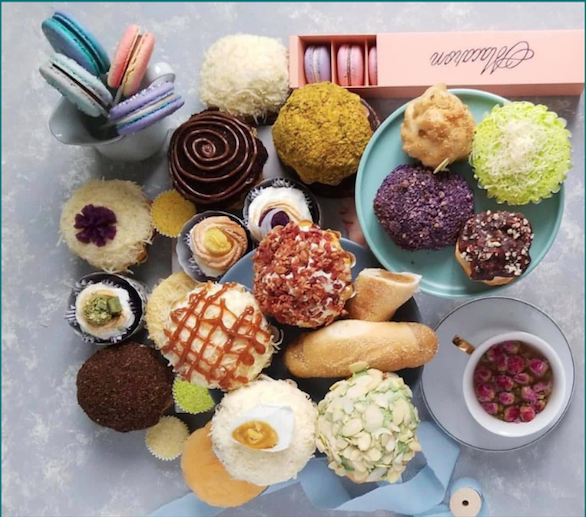 Mae Cusinera
B15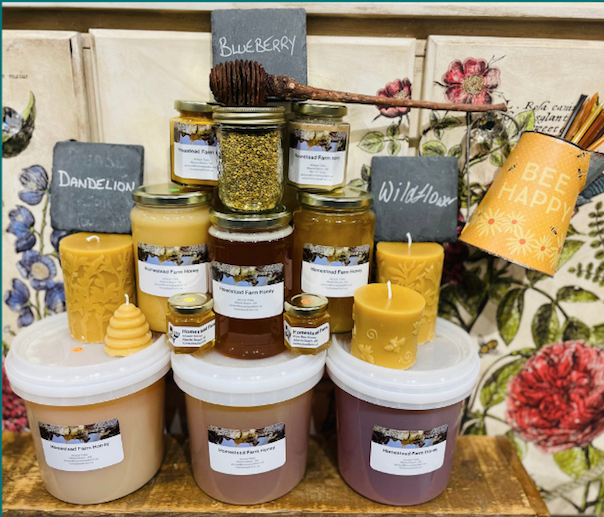 Homestead Farm
K6
Last Week's Winners