September 18 – Scavenger Hunt Customer Appreciation Event
Join us September 18, 2022 for a fun, all-ages adventure complete with a complimentary treat, live pan drum music by Guava Jam 1, and a chance to win $50 in market vouchers.
Children's Activities
Every Saturday & Sunday from 1 – 4PM
Our Children's Activity Leader will be leading kids through a fun activity from 1 – 4PM! 
Events
Balloons
You may have noticed our balloon artists busking beside the stage on a regular basis. Stop by and ask if they can create your idea into a balloon reality!
Buskers 
You can often find Edmonton's talented musicans busking at our market between 11:30-3:00. Come listen, tap your toes, and show your support. 
Community Booths
Community booths are a free space that we provide to give charities and non-profits the opportunity to raise funds and awareness of their cause.
Contests
Join our Newsletter or follow us on social media to stay informed about our latest contests.
Customer Appreciation Events
We host monthly events to show you, our customers, how much we appreciate you.
---
Coming Soon!Contest is now closed. Check back later for future contest & events!
Contributing Vendors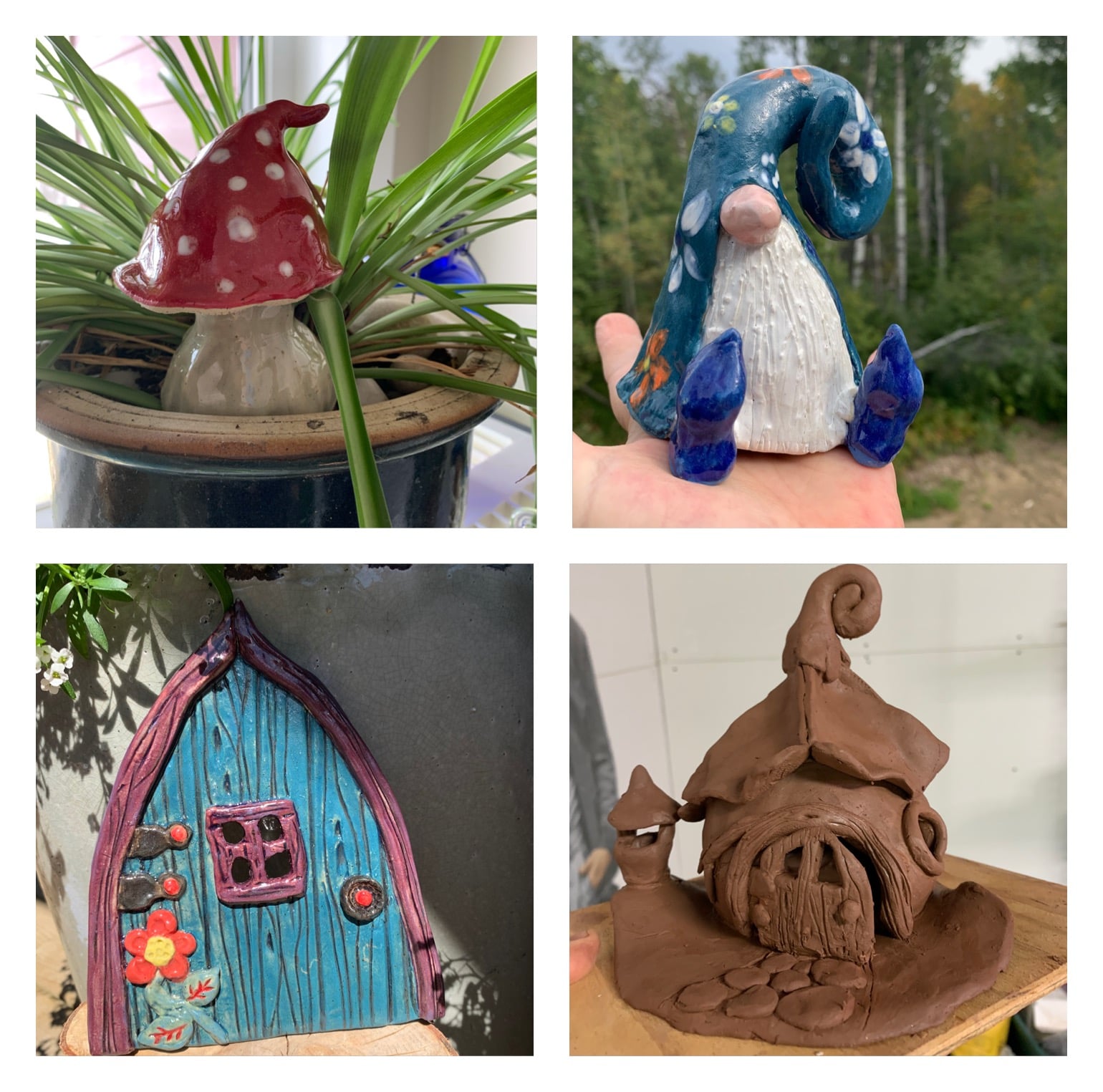 Barnswallow Corner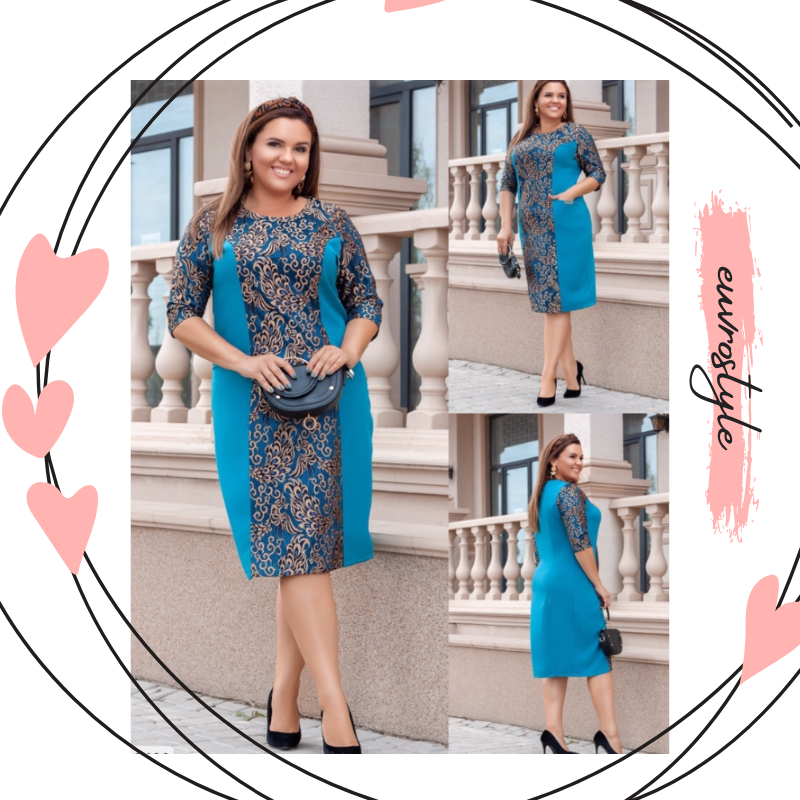 Eurvo Style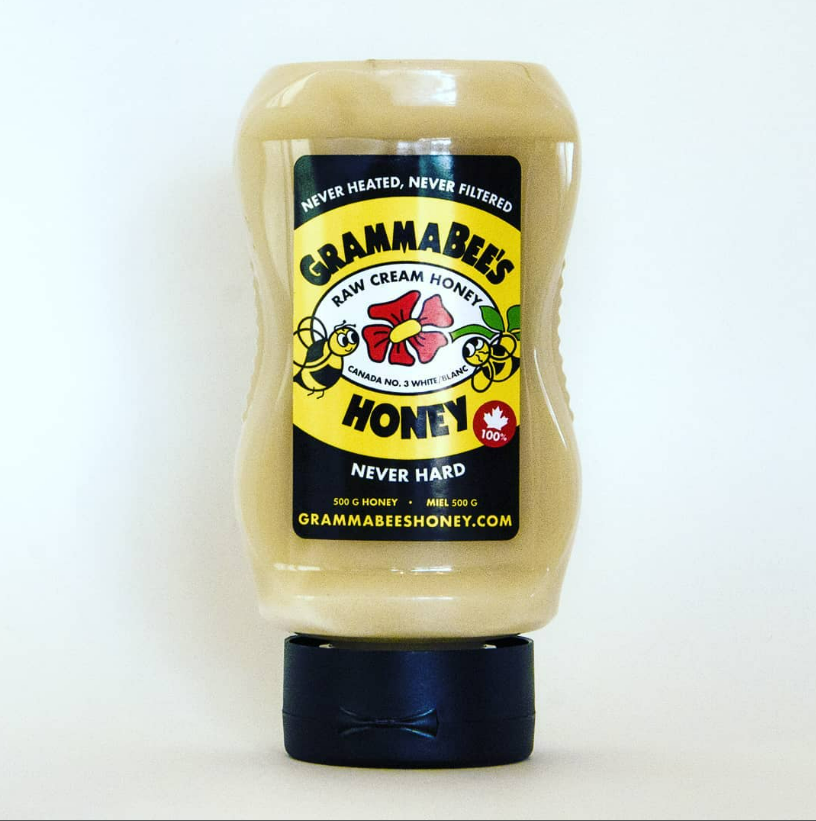 Gramma Bee's Honey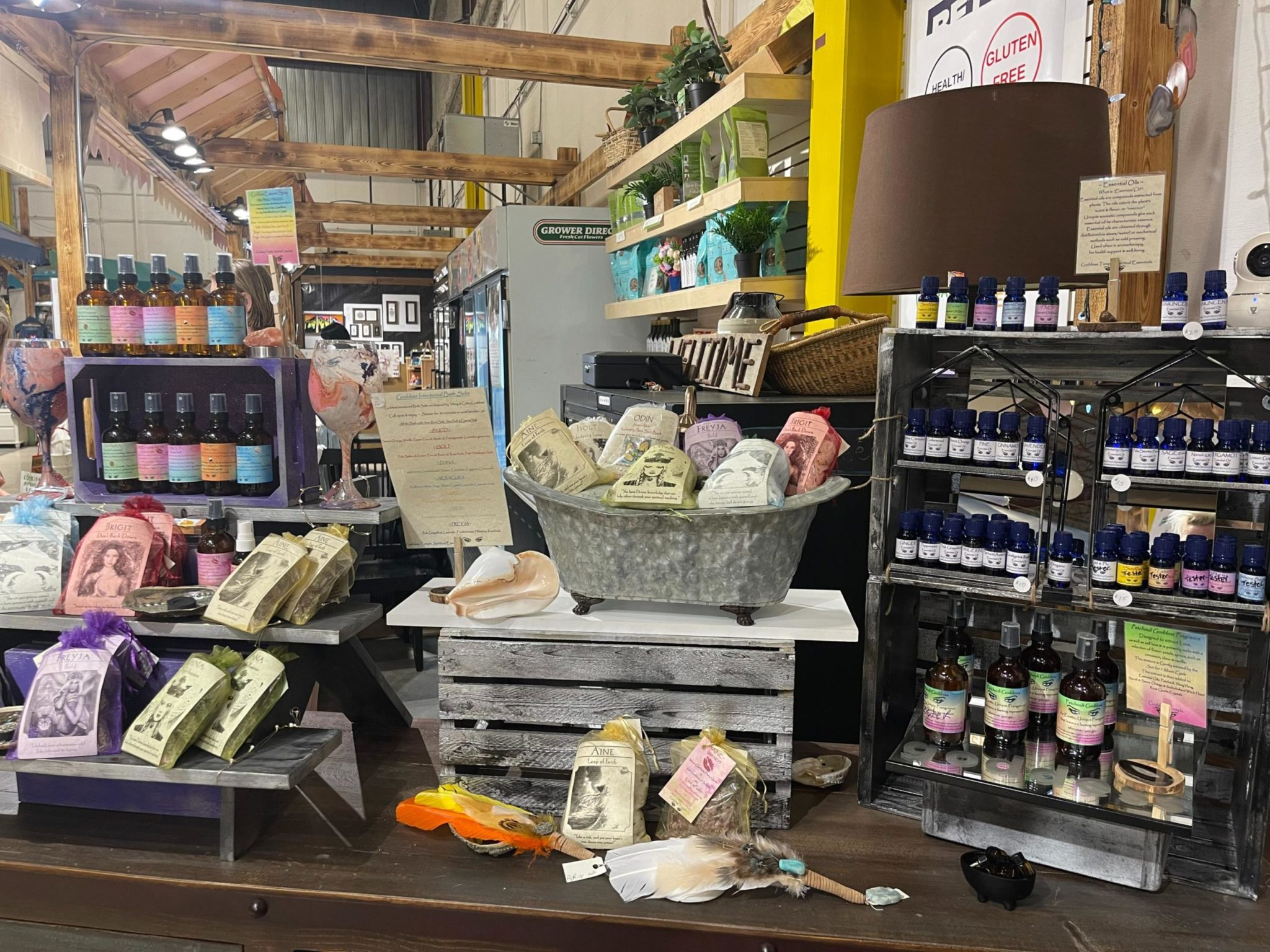 Goddess Temple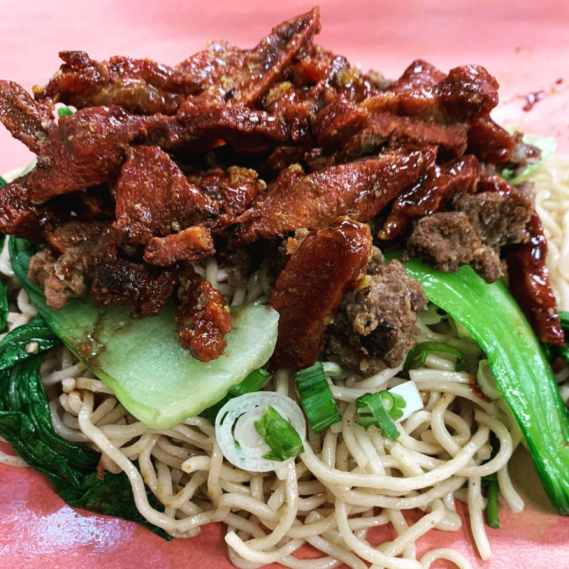 Golomein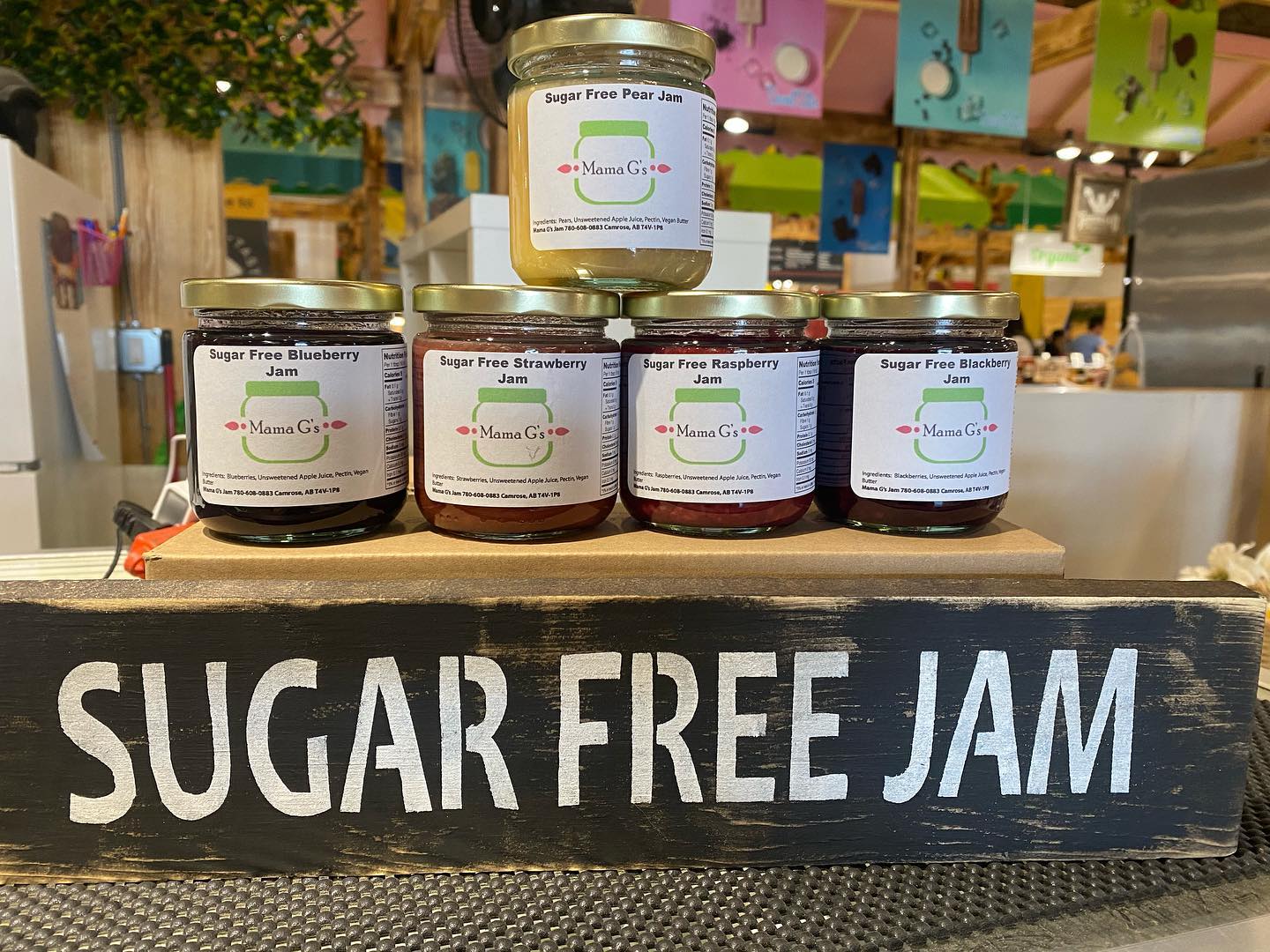 Mama G's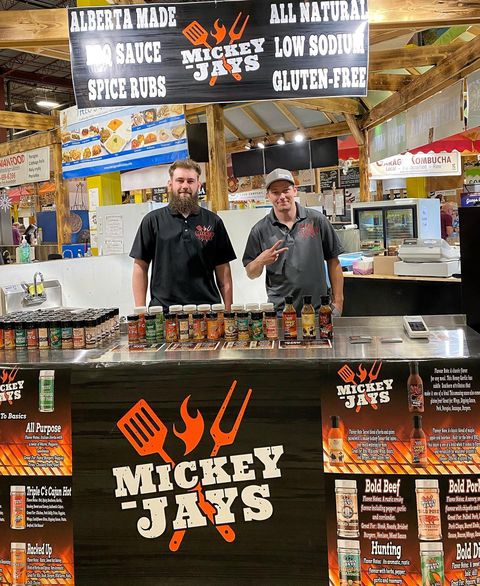 Mickey Jays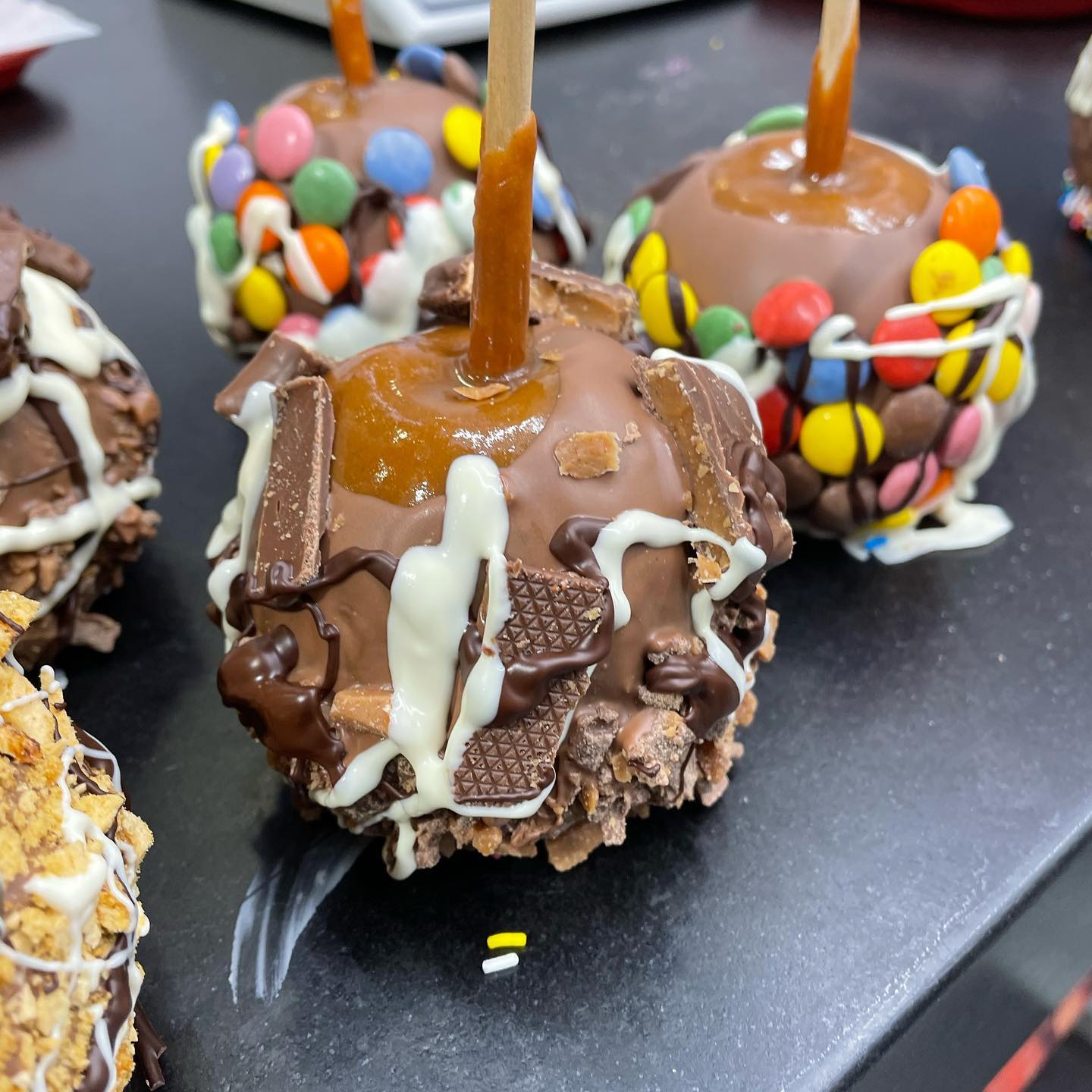 Philly Wonka's Chocolate Factory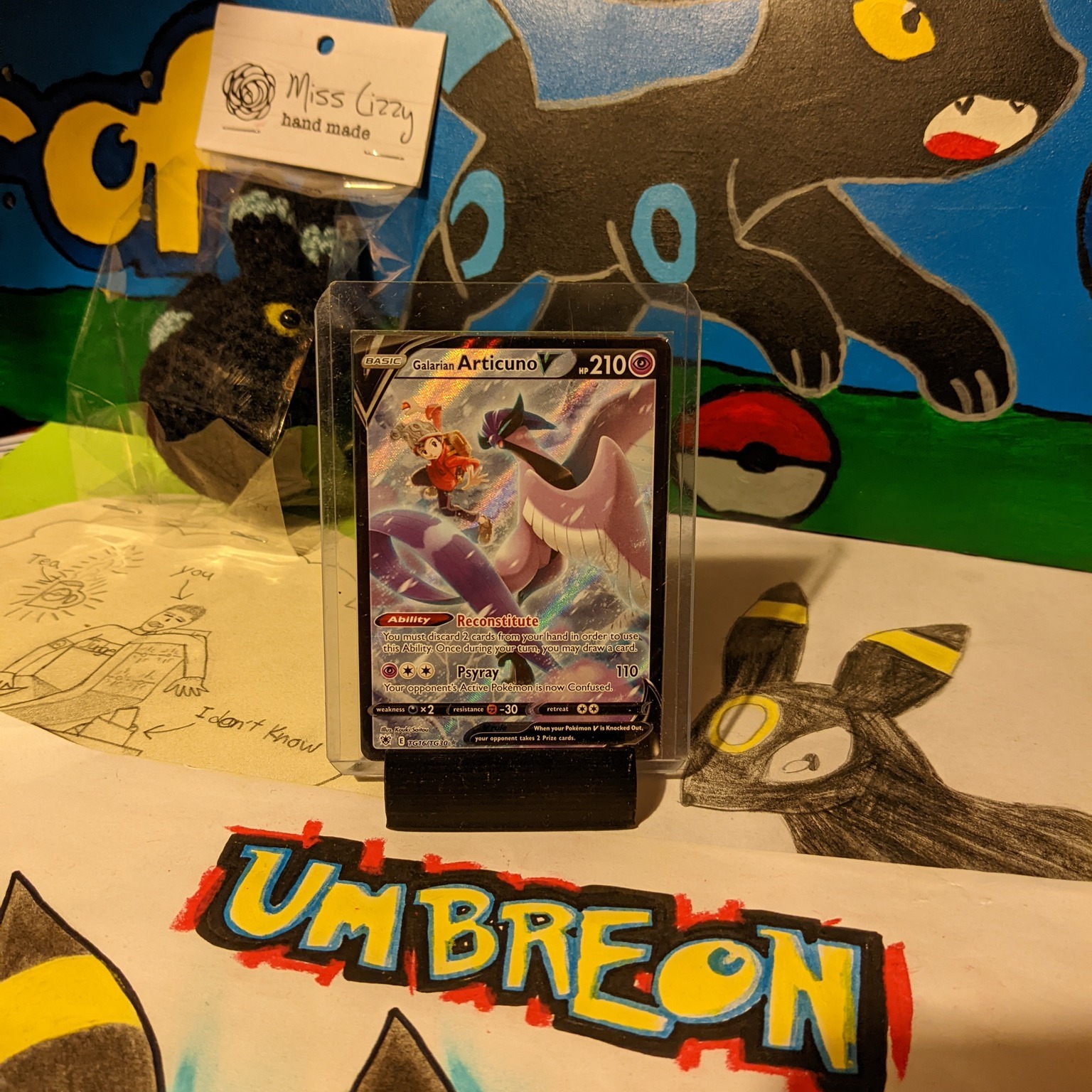 Pokemon
Souptime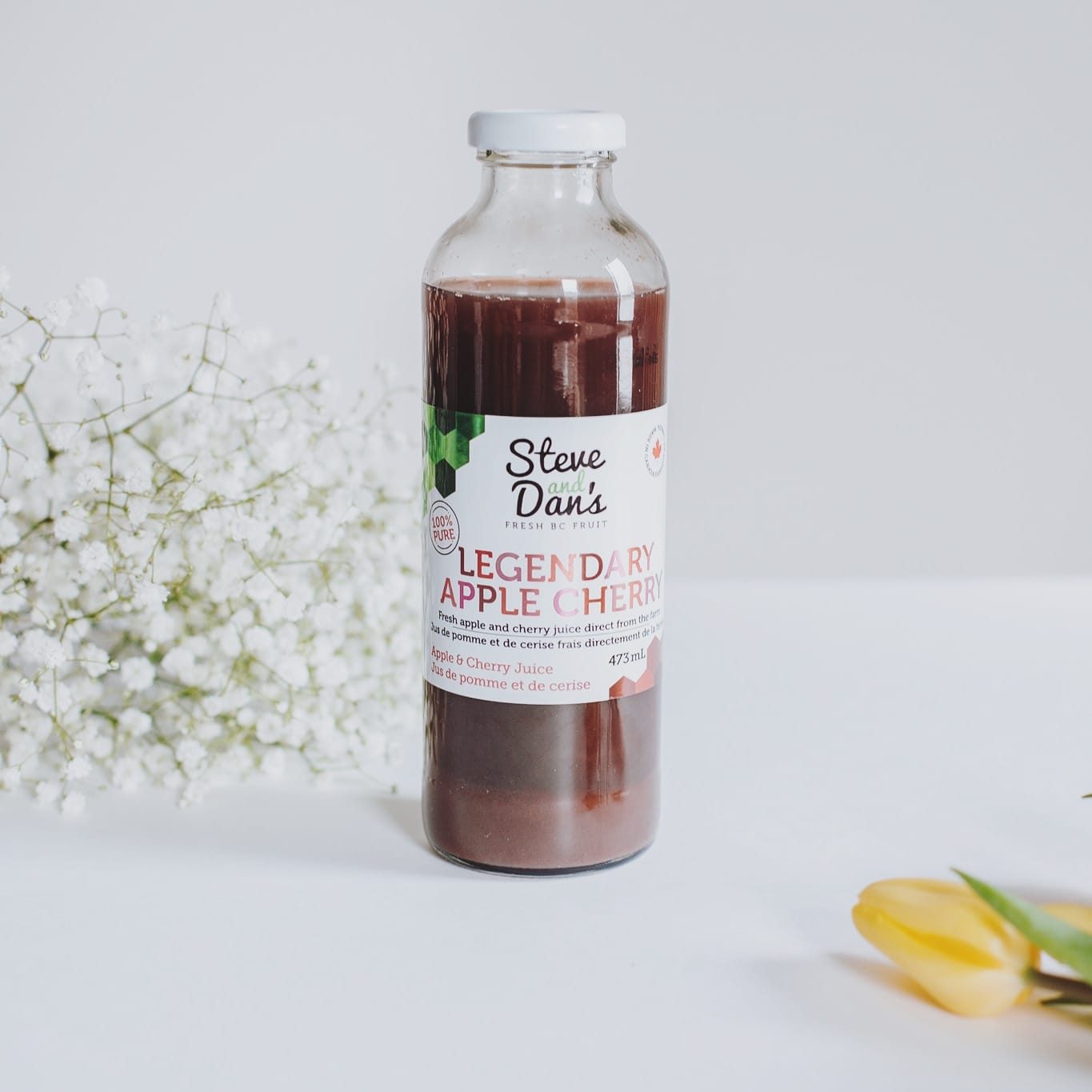 Steve & Dan's Fresh BC Fruit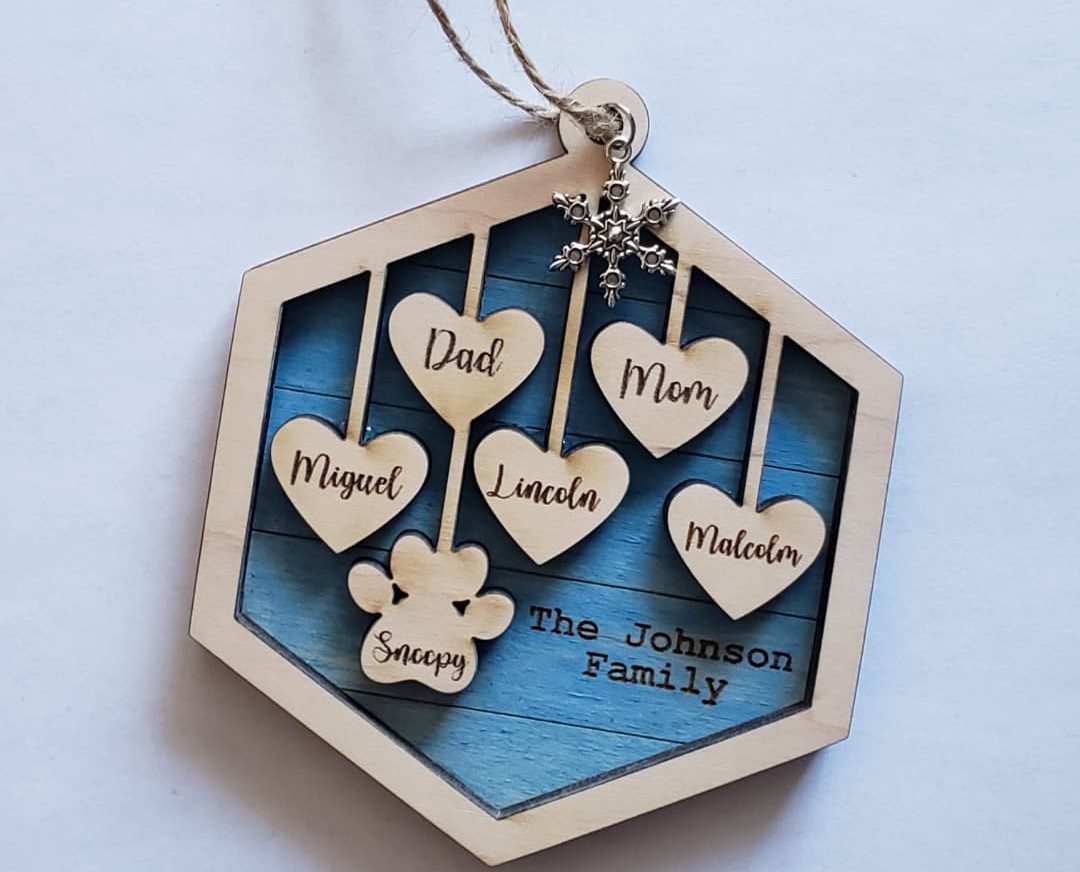 Studio Owl

TurmeriX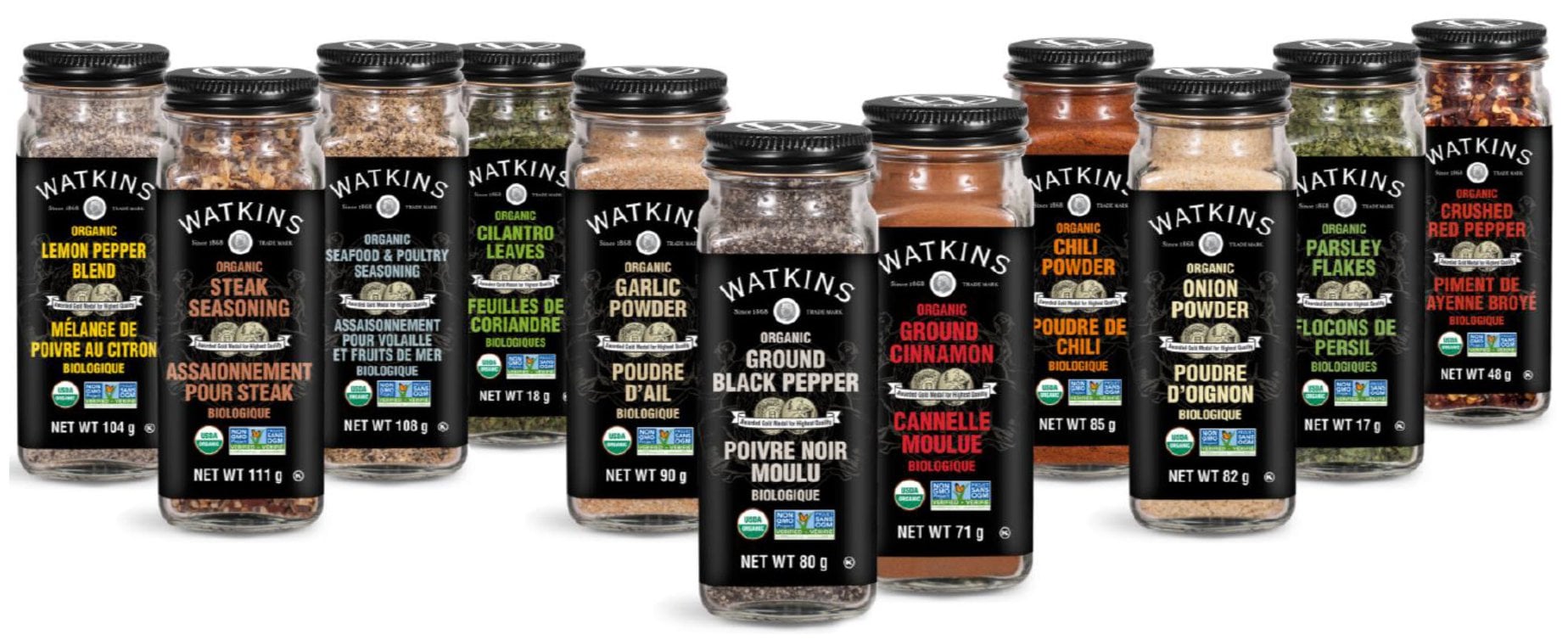 Watkins
Past Events