Join us in setting a new standard for Farmers' Markets in Edmonton.
Your one-stop-shop to keep you stocked for the week. Everything from fresh local vegetables and meat, local coffee roasters, to Albertan beer and wine… you'll find it here three days a week, 9am – 5pm, all year round!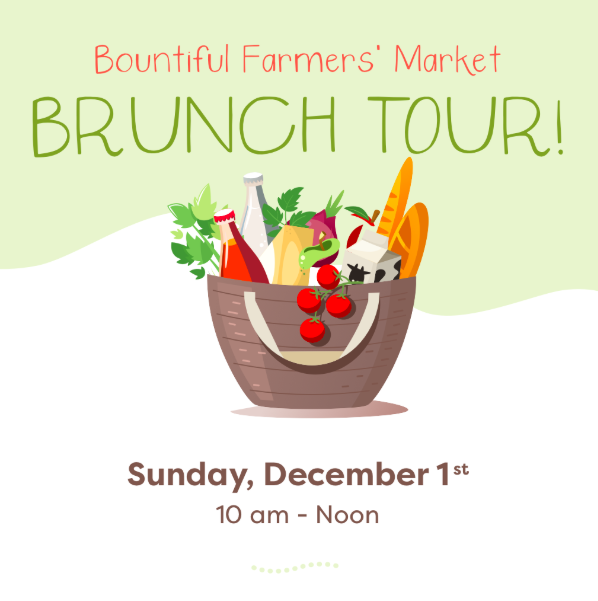 Bountiful Market Tour & Brunch
Dec 1 @10am
Explore Bountiful Farmers' Market with all your senses as you meet the local farmers, bakers and chefs who produce many of the delicious items available at the market each week.
This tour, led by one of Alberta's best foodies, Cindy Lazarenko of Culina, starts with a gourmet brunch prepared by Chef Alexandr Kaygorodov, followed by 10 stops around the market to sample various products and even take some treats home.
Learn the stories of local producers and taste for yourself the difference buying local makes.
Only 12 tickets available. Act fast!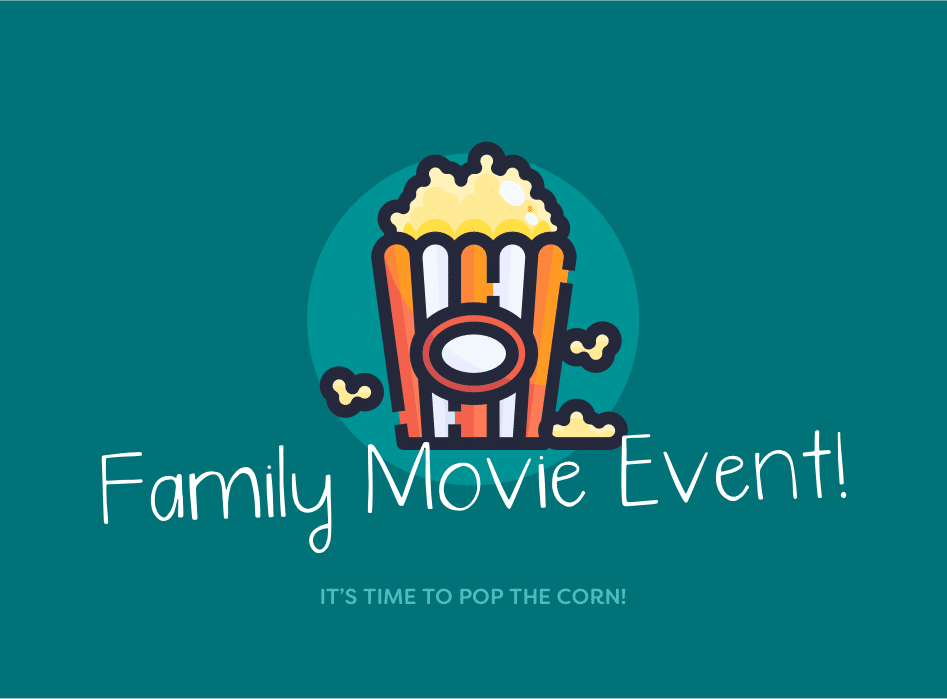 Family Movie Event
Muppet Treasure Island on the big screen!
Join us at the market on Sunday November 17th at 3pm for a family movie event at the main stage.
This event is free to attend.
Snacks will be available for purchase on site.
Previous
Next
Find us on Edmonton's South Side!
Convenience: Easy to get to via car, bus or bicycle. Convenient access from Anthony Henday, Whitemud Drive, 99 Street, 34 Ave and 91 street.
Free Parking: Plenty of free parking for both customers and vendors. We also offer accessible parking and bicycle parking.
Which vendors can I expect to see?
Our vendors make our market our stand out! Everything from fresh local vegetables, local organic meat, and local coffee roasters, to Albertan beer and wine, we have what you're looking for.
Our Categories
Fruits, Vegetables, Herbs, Mushrooms
Baking, Candy, Nuts, Honey, Ice-Cream
Beverages, Wine & Alcohol
Grains & Pulses
Deli, Concession & Prepared Foods
Art, Craft, Bath, Beauty & Home Décor
Meat, Dairy, Eggs, Fish, Seafood
Clothing, Jewelry, Kids & Pets items
Plants, Flowers
Preserves, Sauces, Oils, Vinegars
View Vendor List