Mazur Polish Canadian Dancers of Edmonton Society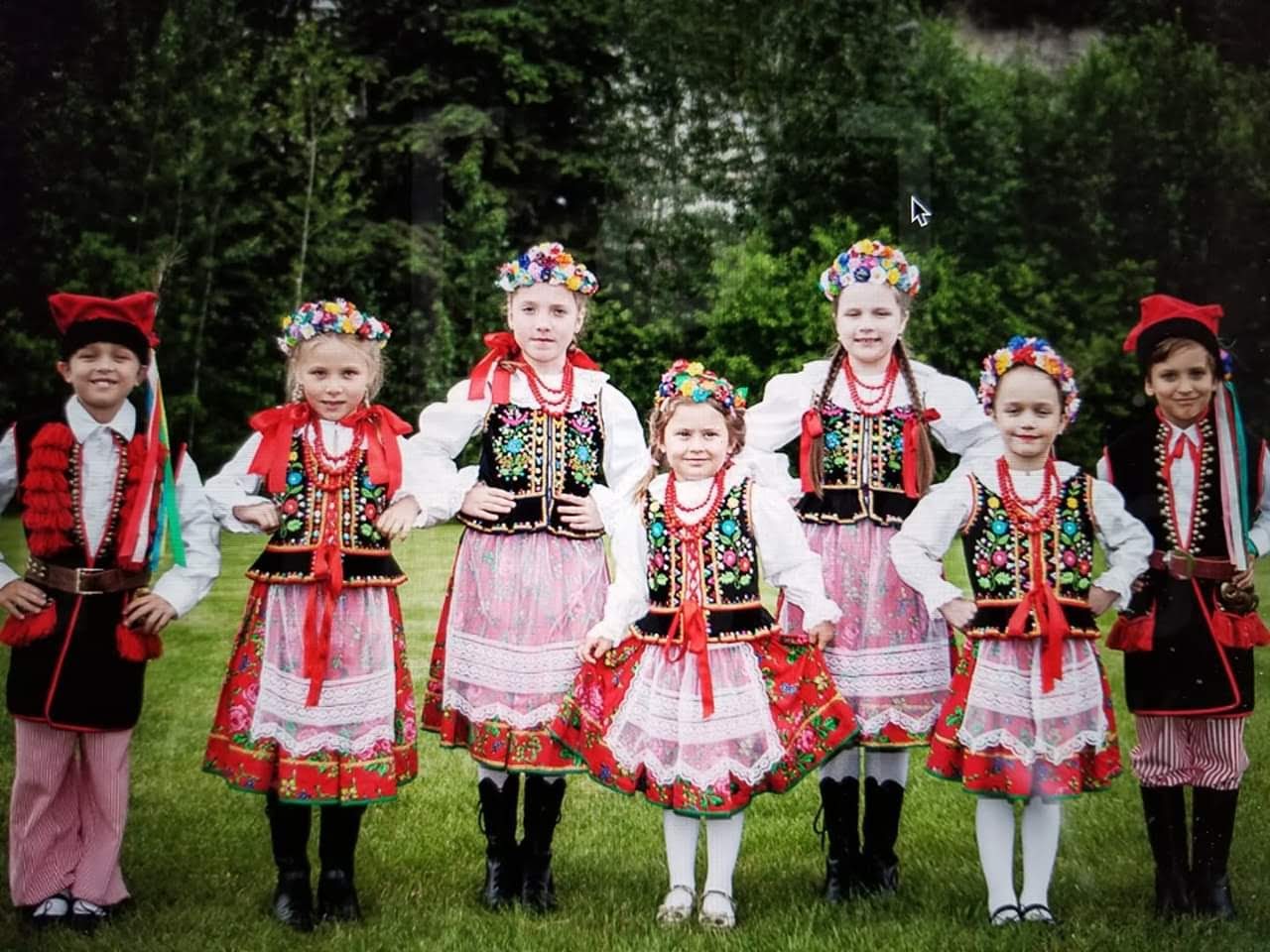 November 24 at 3:00 pm

-

4:00 pm

Mazur Polish Canadian Dancers of Edmonton Society was established for the purpose of providing a creative and enticing learning environment for school age children and youth. To lively traditional Polish music, children are taught the intricate dance steps and choreography of traditional folk dances from various regions of Poland.

While learning the various traditional dances enhances children's understanding and appreciation for Polish culture, creative dance builds teamwork, perseverance, as well as physical agility and coordination. Through dance, children also learn self-discipline, are encouraged to make constructive use of leisure time, and are taught the importance of contributing to the broader community.